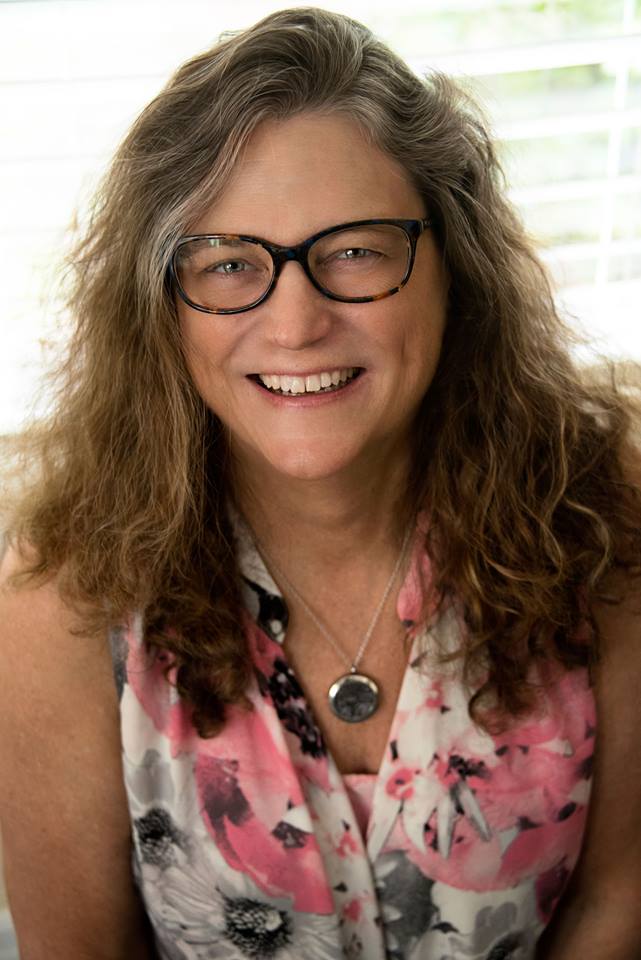 Hi!  Thank you for visiting my website.
My name is Beverly Klasel and I am very passionate about animals and nature.  After 38 years in Corporate IT and owning a wellness center, I decide to embark on my art journey.  It all started with purchasing a Nikon camera and discovered I really loved photography, especially outdoors in nature.
Next I started trying colored pencil drawings.  I didn't think I was very good, however, my friends and family felt differently.  I started selling some of my work.
In 2021 I decided to try my hand at watercolor painting.  While it can be challenging, I found that I really loved it!  I continue on my self taught artist journey.
I hope you enjoy my art and photographs.  All are available to purchase on various mediums.
Photography, colored pencil art, pastel art,  and watercolor art.  Commissions are available upon request.  Prints are available in a variety of applications.
Watercolor
I created my first watercolor piece in the fall of 2021.  "Live Through Rose Colored Glasses" was sold before it was finished.  Prints are available.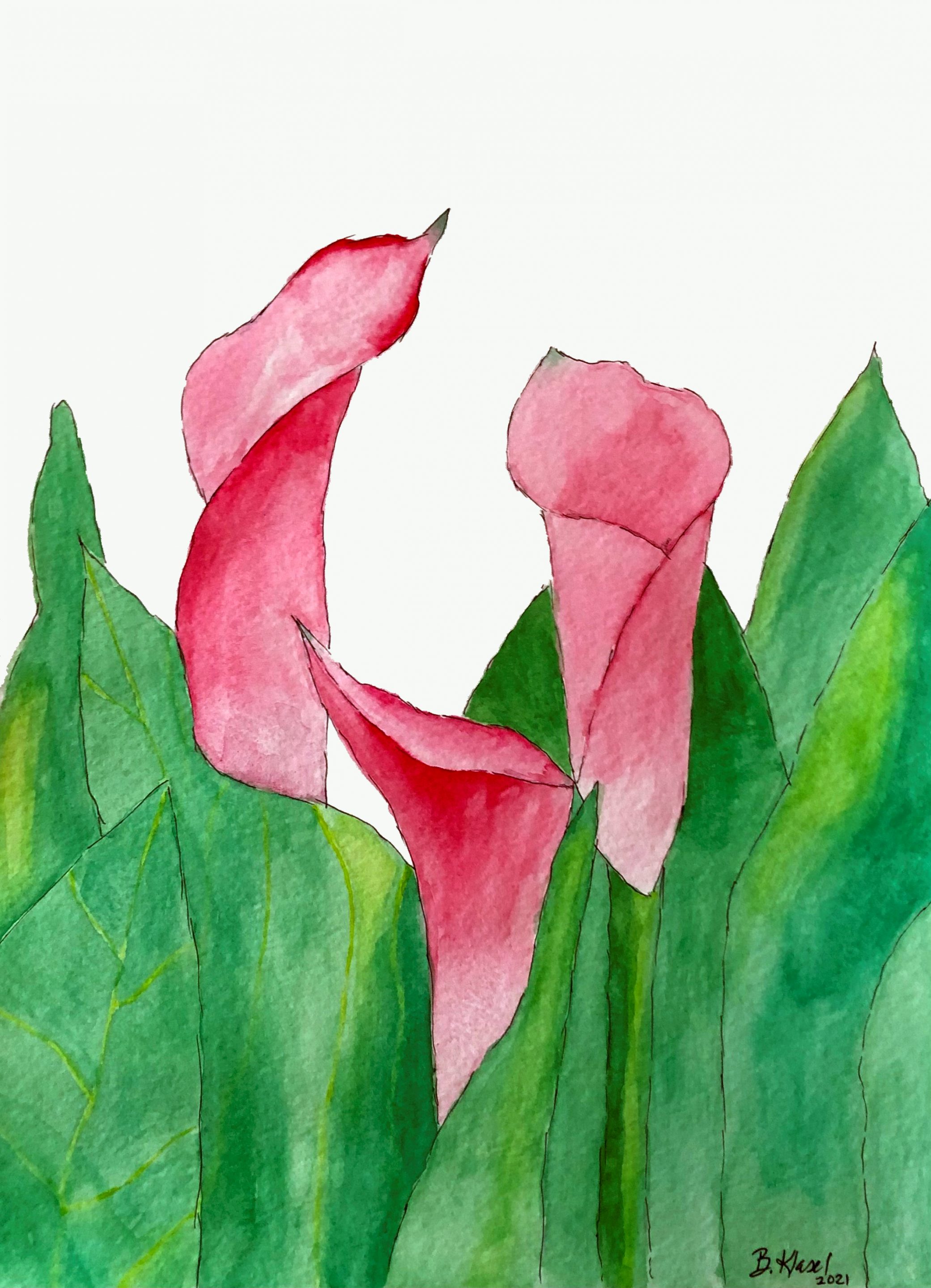 Colored Pencil
The majority of my colored pencil artwork is using Prismacolor Premier pencils.  The surfaces vary depending on the subject matter being drawn.
Pastel
Soft Pastels are used to for the softer artwork that doesn't require a lot of details.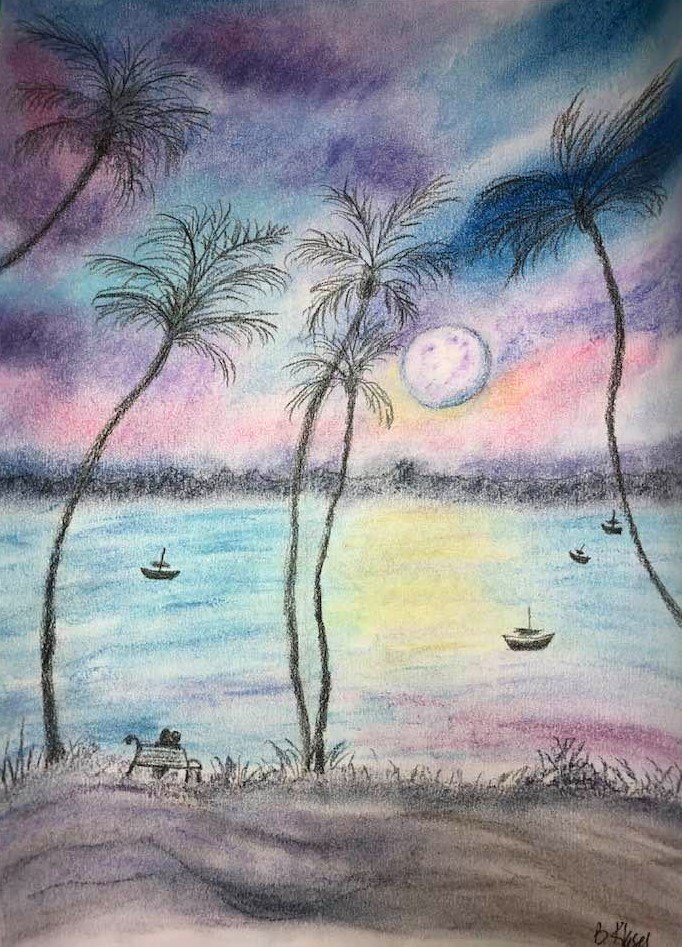 Photography
Photographs mostly of nature and wildlife as that is my passion.   All are available as prints on many surface options such as canvas, mugs, cards etc.